For over 50 years we have been reimagining urban life
in Australia - creating exceptional living experiences through
the pursuit of quality and care in every little detail.
A History Built on Reimagining Urban Life
Since our founding in 1972, Mirvac has grown to become one of Australia's most trusted integrated property companies, whose purpose, to reimagine urban life, benefits our customers and the communities in which we operate.
Mirvac enjoys an extraordinary level of customer loyalty by adhering to our four guiding principles; we listen and learn from our customers; we test and re-test our products, materials and layouts; we strive always to design and build better designs; and we stay with our customers until long after the sale is complete.
As a Mirvac customer, you'll come to appreciate our obsession with quality and care in every little detail. It's what makes us different. It's the Mirvac difference.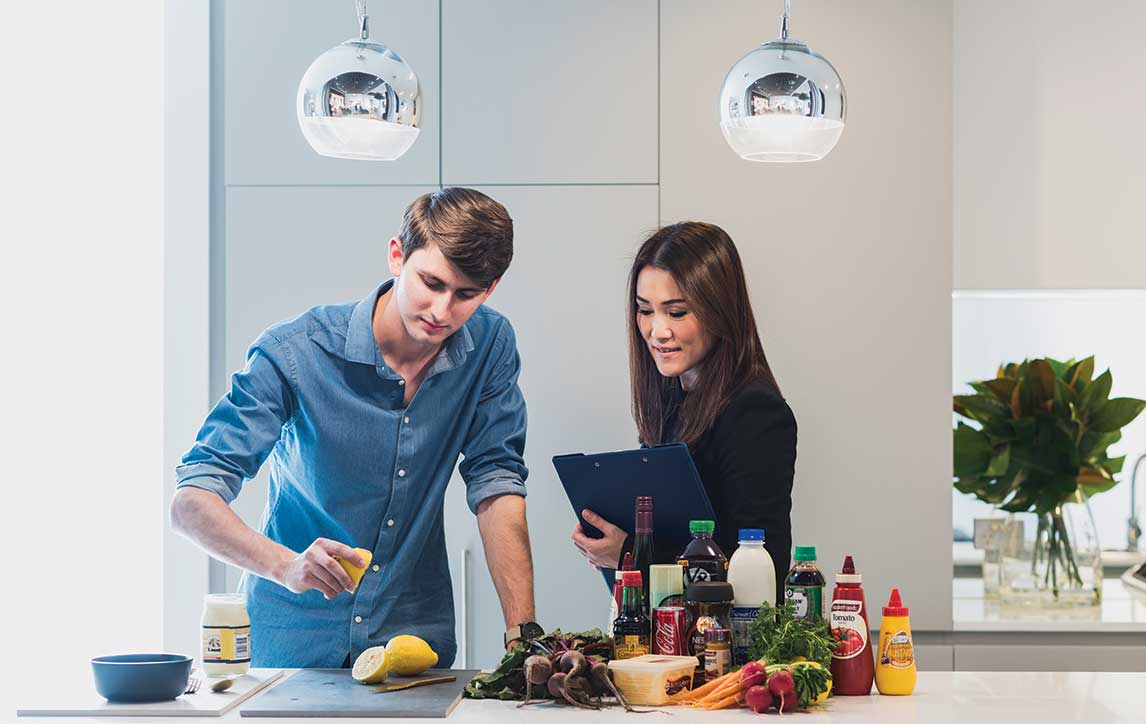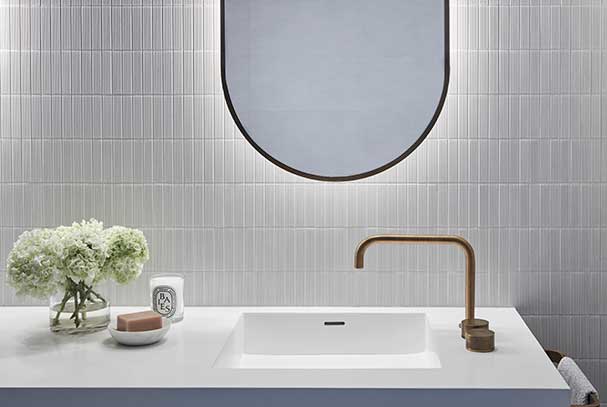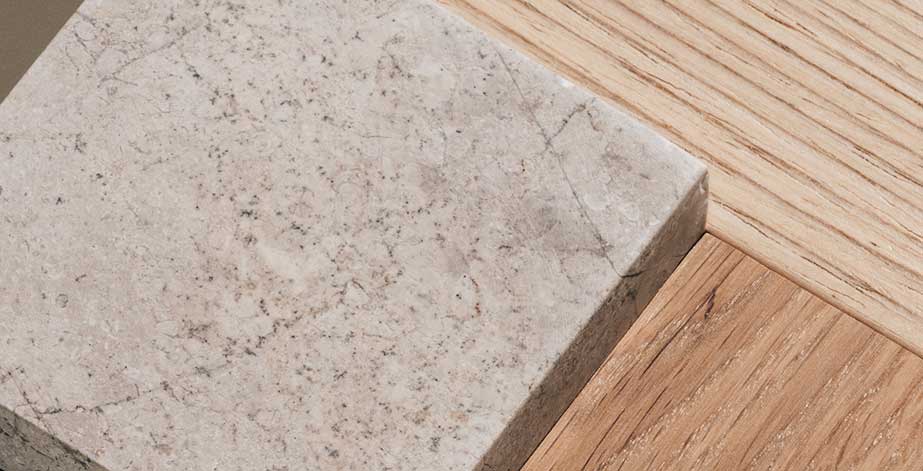 All under one roof knowledge
Mirvac's integrated business model, with expertise in urban planning, design, development, construction, finance, marketing and sales all under one roof, is one of our great advantages. Through this shared knowledge we anticipate, learn from the past and find future solutions. Our collaborative approach keeps us nimble and answerable, enabling seamless project delivery and the capacity to undertake complex mixed-use developments or projects that require a high level of integrated expertise.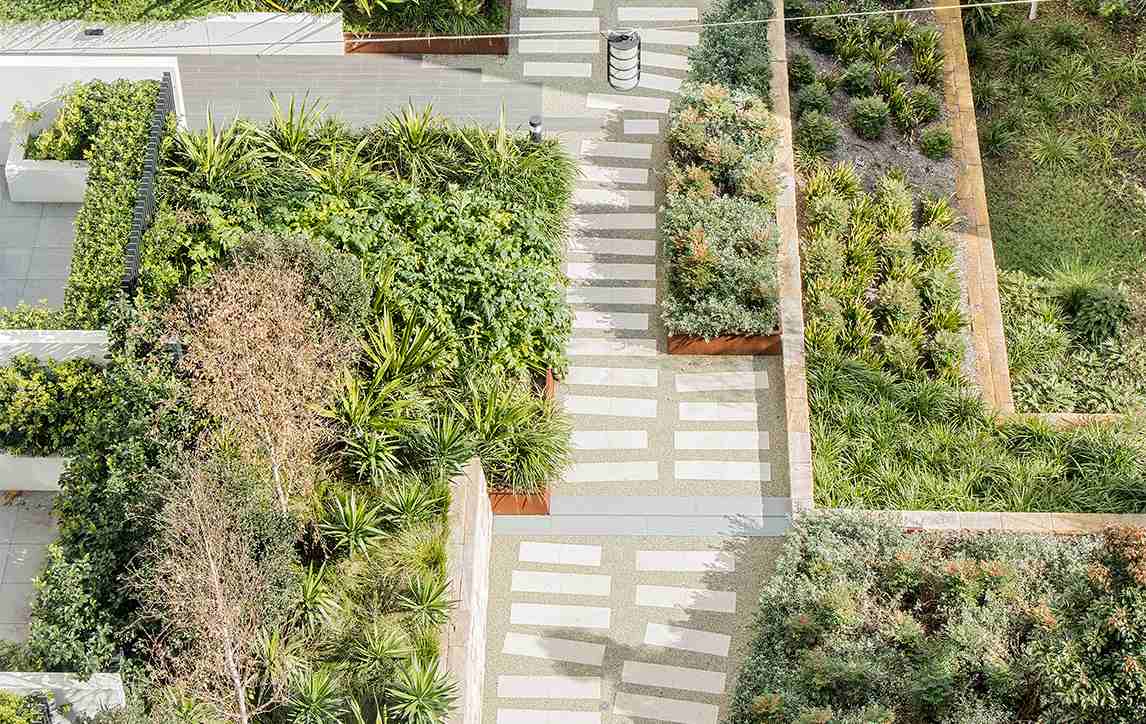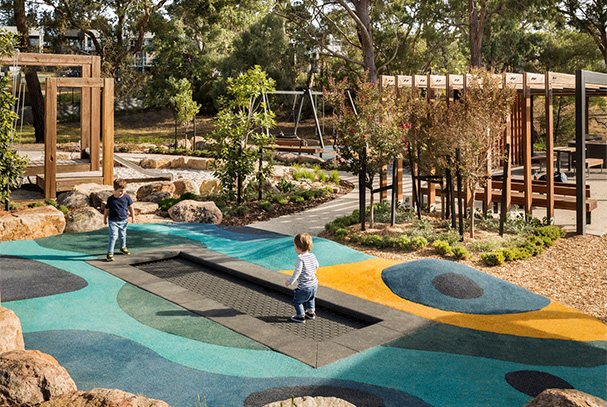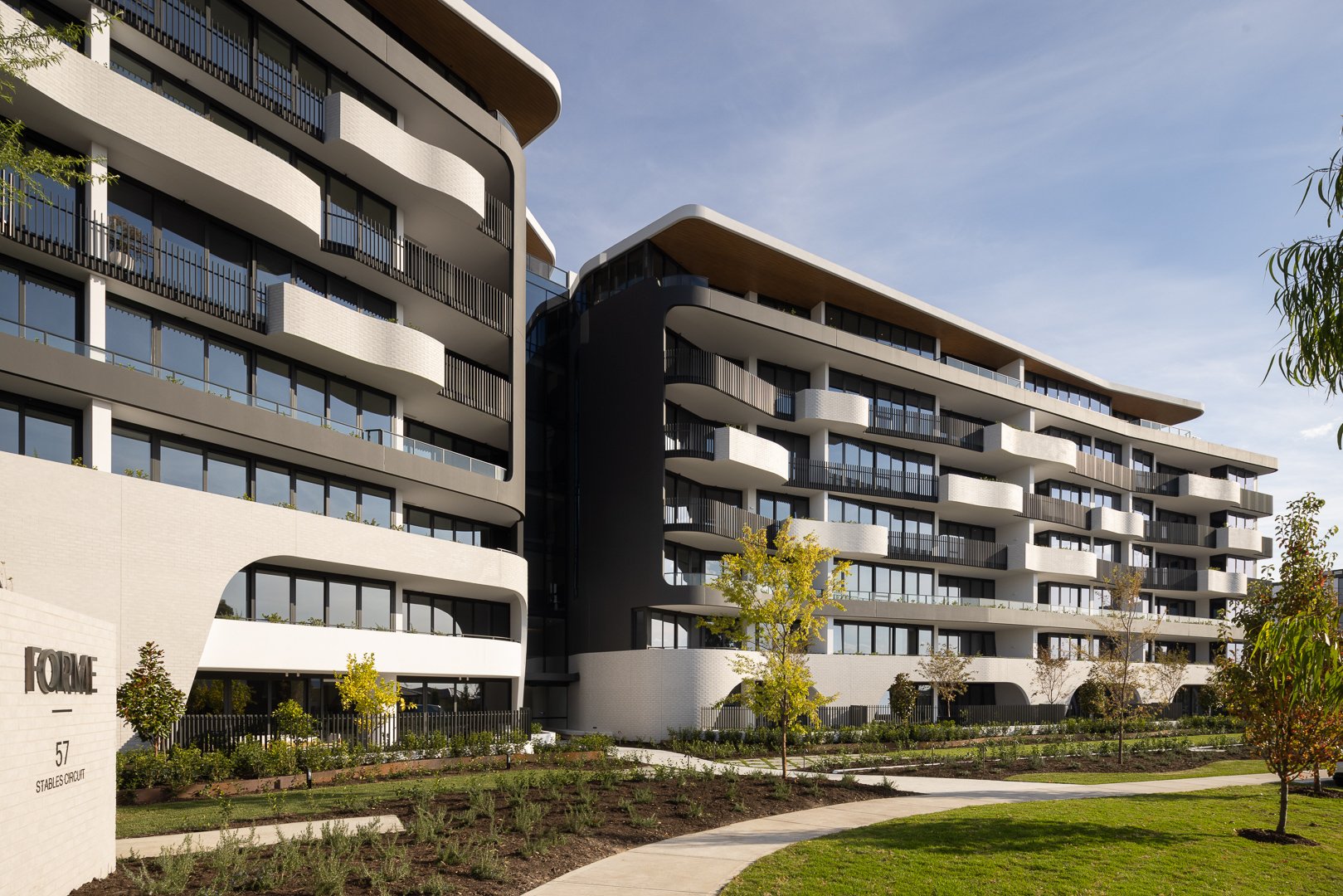 The Team Behind our Brand
Mirvac's reputation for quality hasn't happened by accident and it hasn't been built overnight. It's the result of 50 years in which many incredible people have contributed their knowledge, skill and loyalty in the pursuit of excellence. The rest comes down to the passion and purpose you will find amongst the Mirvac people who are building the Mirvac legacy, brick by brick, building by building, considering every little detail.