Expert First Home Buyer Advice
Navigating the steps towards home ownership for the first time can be tricky. Hear from Mirvac experts in Design, Finance, Construction, the Property Market and Law to consider what to be mindful of when purchasing your new home off the plan.
Having this expertise all under one roof is one of our greatest advantages. We're with you throughout the first days of research, through to purchasing, the construction period, settlement and beyond to make sure that your experience with Mirvac is seamless and special.
---
Property Market
Nerida Conisbee, Former REA Groups Chief Economist shares her insights on what to consider when purchasing off the plan, when to buy and what to look out for.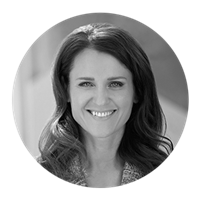 ---
Design
A well-designed home is one that looks great and stands the test of time. Diana Sarcasmo, Mirvac Residential's General Manager of Design will take you through things to consider when purchasing your first home.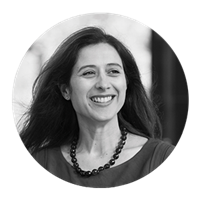 ---
Construction
Quality doesn't happen by accident and reputations are not built overnight. At least 70 per cent of the value in built structure lies out of sight. It is quality that builds trust. Hear from David Haller, Mirvac Residential, National Operations Manager, Masterplanned Communities, to understand more about what you need to be aware of when it comes to construction.
---
Finance
Navigating the financial landscape to save and secure a mortgage for your first home can be tricky. Darren Cantor, Managing Director of Mortgage Advice Bureau takes you through what to consider and look out for as a first home buyer.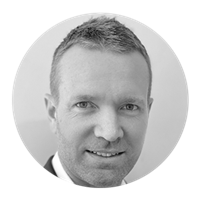 *The information contained in this video is intended to be of a general nature only. It has been prepared without taking into account any person's objectives, financial situation or needs. Before acting on this information, MAB recommends you consider whether it is appropriate for you and that you seek your own independent advice.
---
Legal
When it comes to contracts and settlements, it's best to get the right experts to help you through the process to make sure your needs are being considered. Owen Kiely, Development Expert from Corrs Chambers Westgarth* offers useful first home buyer advice on what you need to look for as a first home buyer.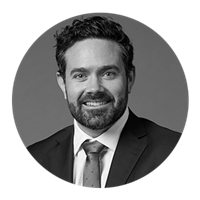 *Corrs Chambers Westgarth acts for Mirvac and while they are experienced with issues facing first home buyers potential purchasers should obtain and rely upon their own independent legal advice from an alternative appropriately qualified solicitor or lawfirm.
---