Home Deposit: Help with Finance
When it comes to providing help for first home buyers to save up a home deposit, we've got you covered. There is a lot to factor in when you add up all the costs associated with buying your first home such as building and pest inspections or Lenders Mortgage Insurance.

It's also important to consider government benefits such as the First Home Owners Grant, developer offers and stamp duty exemptions you might be eligible for.
Keep reading to learn how this hub can help first home buyers save up for a home deposit.
WHAT IS A FINANCIAL HEALTH CHECK?
Before you start on the First Home Buyer journey, it's important to undertake a Financial Health Check to have a good look at where you're at with your current financial situation and the steps you need to take to improve your finances and save a home deposit. Visit Mortgage Advice Bureau's Financial Health Check to assist.
CALCULATE YOUR BORROWING POTENTIAL
Visit Mortgage Advice Bureau to calculate your borrowing potential.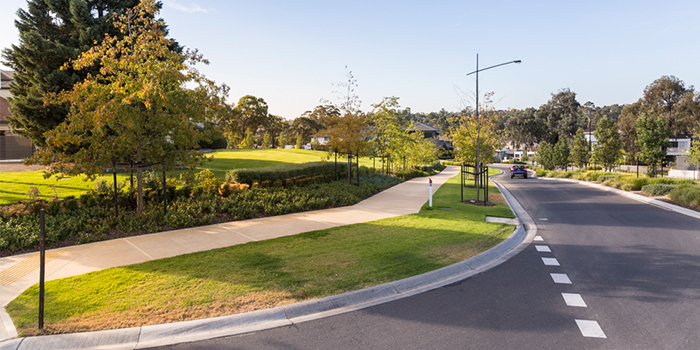 ---