THE JOURNEY TO YOUR FIRST HOME STARTS HERE
How do I go about buying my first home?
If this is a question you find yourself asking,
use our checklist to learn the 11 key steps in
the buying process for first home buyers.
COMPLETE THE QUIZ* ENQUIRE NOW
X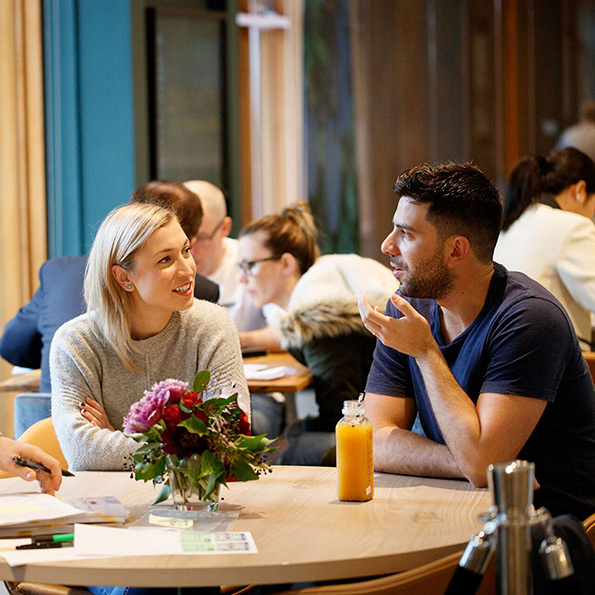 Take the Quiz
Buying your first home is exciting, yet challenging. We want to help make your journey to home ownership as smooth and rewarding as possible. Complete the quiz to personalize your experience in the First Home Buyers Hub.
TAKE THE QUIZ
First Home Buyer Testimonials
Mirvac are renowned for helping thousands of first home buyers start their property journey to become, proud, happy homeowners. Watch their stories.
.
We're Here To
Help You Every
Step Of The Way
Mirvac takes a personalised approach to first home buyer advice. Our goal is to have customers for life and that means looking after you every step of the way.
COMPLETE THE QUIZ*
MIRVAC'S EXPERT
INDUSTRY PARTNERS
You'll notice that there are a lot of "property experts" when it comes to property but there's a difference between know-it-alls and people who really do know what they're talking about. For a trouble-free buying experience you'll need expert help to source the best loan to suit your needs and independent legal advice that you can trust.
Financial advice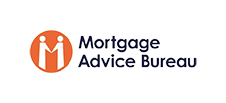 Mortgage Advice Bureau
MORE INFORMATION
Legal information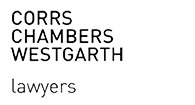 Corrs Chambers Westgarth
MORE INFORMATION
understand the
property market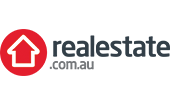 realestate.com.au
MORE INFORMATION
HOW TO BUY YOUR FIRST HOME?
Our experienced team provide the highest level of service throughout your purchase experience and beyond. Their focus is to help you select a new home that is right for you.
SELECT
THE RIGHT LOCATION
How important is location when buying a house? The right location is key to making a sound property decision. We'll help you to narrow your search to an area that fits your lifestyle, life stage and investment criteria.
Discover quality living options in Mirvac's apartment and masterplanned communities.

EASY PURCHASE PROCESS
Ready to take the next step? Our property sales consultants can guide you through the process, we have also compiled the opinions of a team of experts to introduce you to some of the legal and financial considerations.

FIRST HOME BUYER SUPPORT
If you still have questions, our First Home Buyer concierge can assist you on your journey – don't worry if it's big or small, we are here to help.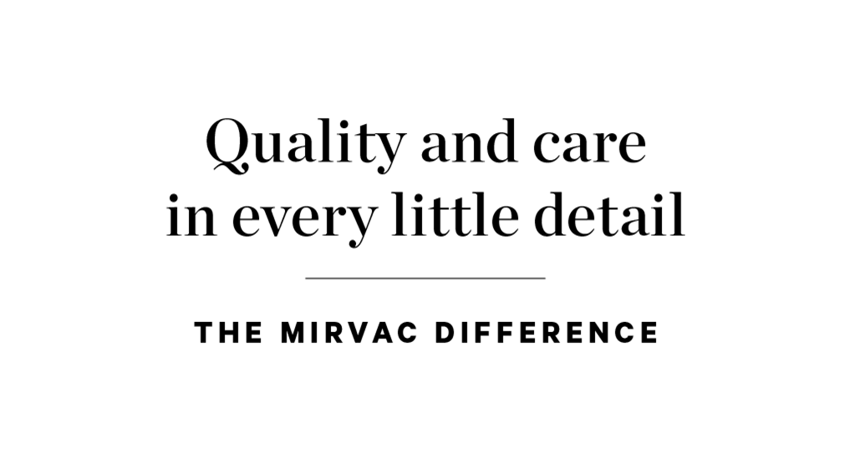 The materials in this First Home Buyer Hub and its contents are provided for information purposes as a guide only, are intended to be a general introduction to the process of buying a property. The contents do not constitute legal, financial or tax advice, and should not be interpreted as a recommendation or statement of opinion in relation to insurance, credit or any other financial product. To the extent applicable by law, Mirvac (a) does not make any express or implied representation or warranty that the information is accurate, current, complete or correct, (b) does not accept any liability or responsibility for or in relation to any errors in, or omissions from, the information; and (c) will not be liable for any cost, loss or damage resulting from this information (including any financial information, recommendations, figures, calculations or forecasts). The materials may contain information based on, or links to, information prepared by third parties which have not been independently verified by Mirvac. You must make, and must rely on, your own inquiries and obtain your own independent legal, financial and tax advice (including satisfying yourself about your eligibility for any government grants, rebates or relief referred to in the materials).